Read Time:
8 Minute, 34 Second
What is Pay Per Click?
Do you ever think about how to reach your target audience? You probably know how the search engine works and how PPC Australia and PPC Sydney can help you with your website get a better ranking.
Understanding your customers better will help you create more effective marketing that gets more results.
Sometimes the best SEO strategy will not do the job. The keywords you want to optimize could be facing fierce competition, and you are unable to make it on top. This is the main reason why your business should use PPC or pay per click.
Even if your SEO is not strong enough, your link can appear on the search results page, and that is because of the pay per click ads. This form of advertisement is beneficial because you will only pay per click.
Only people interested in your offer will visit your ad, and you as a business will only pay for this relevant lead. This type of modern advertisement is very efficient as compared to the traditional marketing strategy.
The tricky part is, do you know which keywords to use to optimize your campaign, when to start, and when to stop? How much are you investing in getting the results you wanted?
Our pay per click strategy does not only include keywords research, scheduling, and budgeting. We will help you with the right ad text, landing pages, and the overall settings. We continuously track, analyze, and evaluate all active campaigns to improve the results.
How to Reach Your Target Audience
It is not enough to be on the right social network because other networks are getting more users every day. You want to make sure that you are not getting in front of the right people, but you are getting their attention. All that starts in knowing your audience.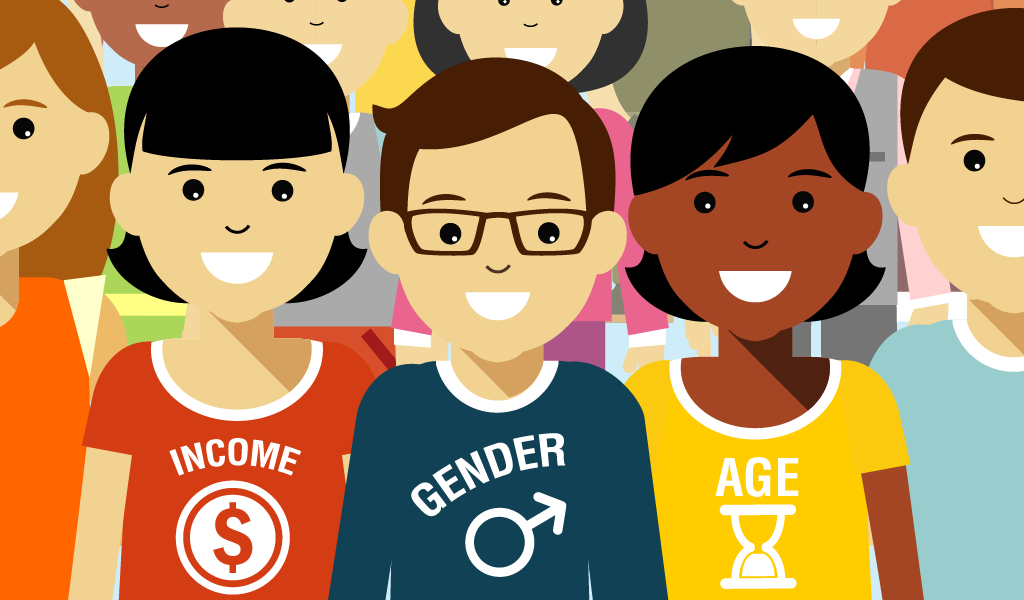 One of the most critical steps in creating a new marketing campaign or advertising is doing thorough audience research. Apart from knowing your customers, it is also relevant to understand their challenges, pain points, and desires.
The internet has made it so much easier for us to put together valuable information about our target audience. There is so much data available that will eliminate the guessing part of the process.
The best way for start-up businesses to identify your target audience is to take a social media strategy class. It is the first stop that we recommend for everyone even if you are an advanced marketer.
It will allow you to fine-tune who your customers are and where they are on social media. Knowing your audience is the first step in reaching them.
There are four main ways that you can reach your target audience online. Here are the ways:
Content – once you know who your target audience is, you will know what types of content they are interested in. You will have a definite idea of what content will appeal to your most profitable target audience.
Hashtags – you can start using hashtags when you are done with your content which helps people who are searching find what they are looking for on social media. There are individual social networks where hashtags work well. They help you hone in on that target audience.
Tagging – it can be used to mention people and brands in your content, and they get notified that they have been mentioned.
Advertise – all of these are free organic ways of reaching your audience. It is a way that you will be guaranteed to reach your audience.
You can also use Facebook Audience Insights – it is a free tool that Facebook offers to advertisers who use the platform. The best part is you do not have to use any advertising or spend money to use it. All you need to do is to create an ad account.
Audience insight is excellent because it gives us critical information like what brands do they follow, what are their online behaviors, you can also find demographics like relationship status that will help improve your marketing.
Make sure your landing pages are optimized for mobile – the same goes for any videos you create are optimized for mobile.
Another helpful tip is to use review sites. You can use websites like Amazon and Yelp to look at both your own company and your competitors. You will start to see valuable insights around what initial problems do they have and how do they want to solve it.
You can also find useful information on what tools and equipment they use to enable them to reach their goals. Most of them share what kind of marketing materials they use as well as what other development they want to do with their business or only how to better your service.
The other great benefit of using this technique is we start to learn the language of our target audience. One of the traps that we fall in as marketers or business owners is we begin to create this language of our own that we think our audience wants to hear.
We use words like innovation or fancy phrases like technologically advanced, but the reality is as humans, we like to be spoken to the same way that we talk to others.
As you are reading through reviews of both your products as well as competitors, you can start to clue in on key phrases that they use, describing either the challenge that they had or what they ultimately desired.
If you can use that same phrasing or wording in your marketing, it is going to resonate with them stronger because it is their language.
Top Advertising Networks to Use in Pay Per Click Advertising
Google Ads
You can target keywords and advertise. PPC Australia can have your ads up in front of all interested leads. When a lead type in something that they are looking for, this lead will see the results in the search engine.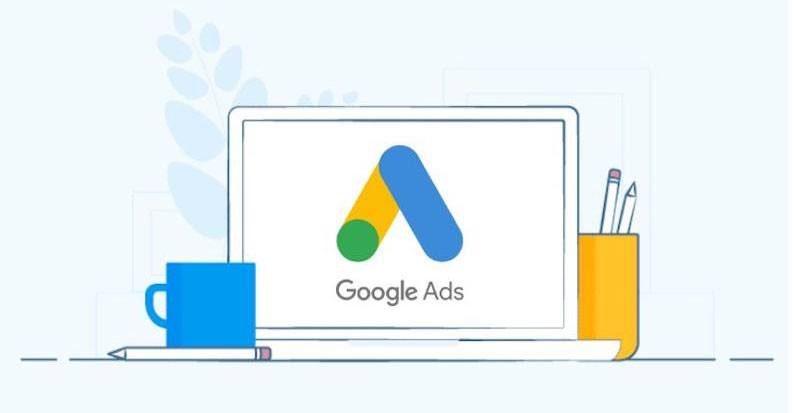 The top searches can bid a lot on the keywords so that they can drive the lead to the website, and the lead is converted as a customer. Pay per click is a great way to advertise.
Any keywords that potential customer types will see relevant ads and relevant search results.
Bing Ads
One of the ways to reach people as they are looking to buy or get your services is through Bing Ads. It is very similar to Google Ads. You can import your Google AdWords campaigns into Bing ads.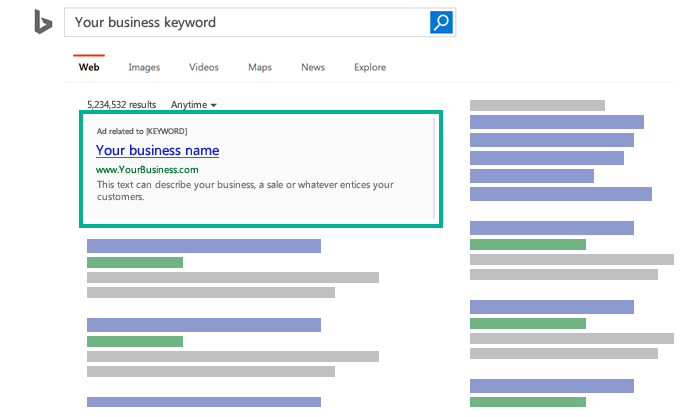 They have a lot of the same capabilities. You can target keywords. The Bing Network includes Microsoft and Microsoft search engines, Yahoo sites, and AOL sites.
Bing powers a lot of searches. It is somewhere around thirty percent of the entire search volume. You can target a keyword like PPC Australia, as an example, and you will see different options, matches, and shopping ads.
Facebook Ads
There are tons of options on Facebook. Its interest is based on behavior. Facebook has so much information about people based on the website they visit, the products they buy, and the pages they like.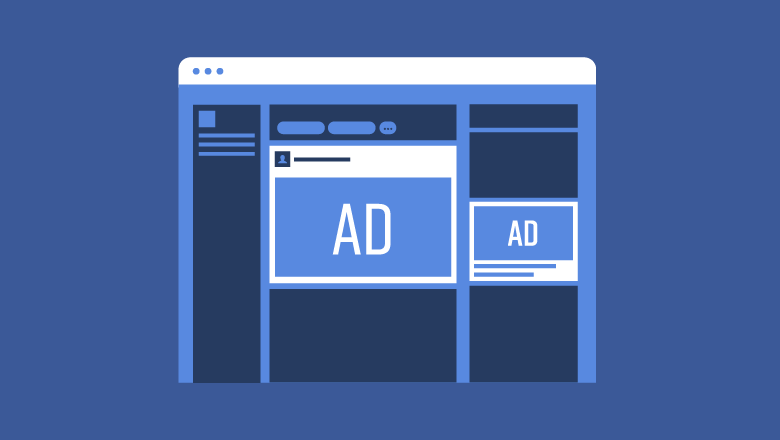 Almost every website on the internet is pixeled by Facebook, Google, and Bing. Facebook can track everything that a person does on the internet.
PPC Sydney can create ads and target people who are highly interested in what you have to offer. You can also do specific searches by location, age, and different things like that. Facebook also provides the like page campaign and other different ad options.
The whole goal of Facebook Ads is to drive results. It also has a lot of capabilities with videos and mobile apps. You can always find an audience to reach who may be interested in what you have to offer.
Pinterest
Pinterest is based around e-commerce websites. Most of them are people that buy and sell. This is where you can find a lot of recipes, DIYs, and craft-based websites.
Pinterest is useful if you are offering something valuable for home, but they have a lot of other things too. There are a lot of marketers who use Pinterest because they have tons of cool infographics.
Pinterest is a perfect way to drive targeted traffic to your site. Most of the marketers incorporate their content into their promoted pin strategy.
You can keep driving organic traffic from your promoted pins even after you pause your campaigns even if you already got enough engagement from them.
Linked In Ads
This type of pay per click is more about the professional business type of advertising channel. Linked In Ads is perfect for someone who would like to sell software or find new clients.
One thing to know about Linked In is that it tends to be a bit expensive, but you can reach business professionals and not a random person that is browsing the internet.
It is for people looking for jobs, opportunities to grow their business, and different things like that.
Amazon Advertising
Amazon is a huge advertising platform that is all over their website. Usually, if you type in anything, the top two results are going to be ads that are highly related.
You can target keywords in Amazon, which will show all the organic products related to your search. These products can rank high, probably because of good reviews.
Amazon also offers sponsored links which shows articles about the products or services that you are trying to sell or market. Amazon is a great system where you can target people. You can incorporate your content in Amazon and drive ready to buy leads and customers.
I hope that you find these strategies helpful. See how you can get some extra insights or added data around your target audience that is going to help you create much more effective marketing.
We recommend that you try these tops pay per click advertising. You can start with Google Ads and then expand from there. Do not be afraid to spend a little money on online marketing. You will be surprised at how it will grow your business.
These are very cost-effective ways of driving traffic to your website and driving sales and leads. Please leave them in the comment sections if you have any questions and share this article. Knowledge is power!