Our Services
SEO
Social Media
Pay Per Click
Link Building
Content Writing
Web Design
Web Development
Explore more Services
Mission Statement
Our Success Depends
On Your Growth
Our aim is to build transparent, longstanding relationships with business leaders, as we help them grow their business.
Through a direct approach, we develop an online presence for our clients to mobilise and realise true roi.
By providing cost-effective holistic strategies and continuous support, we are determined to oversee your success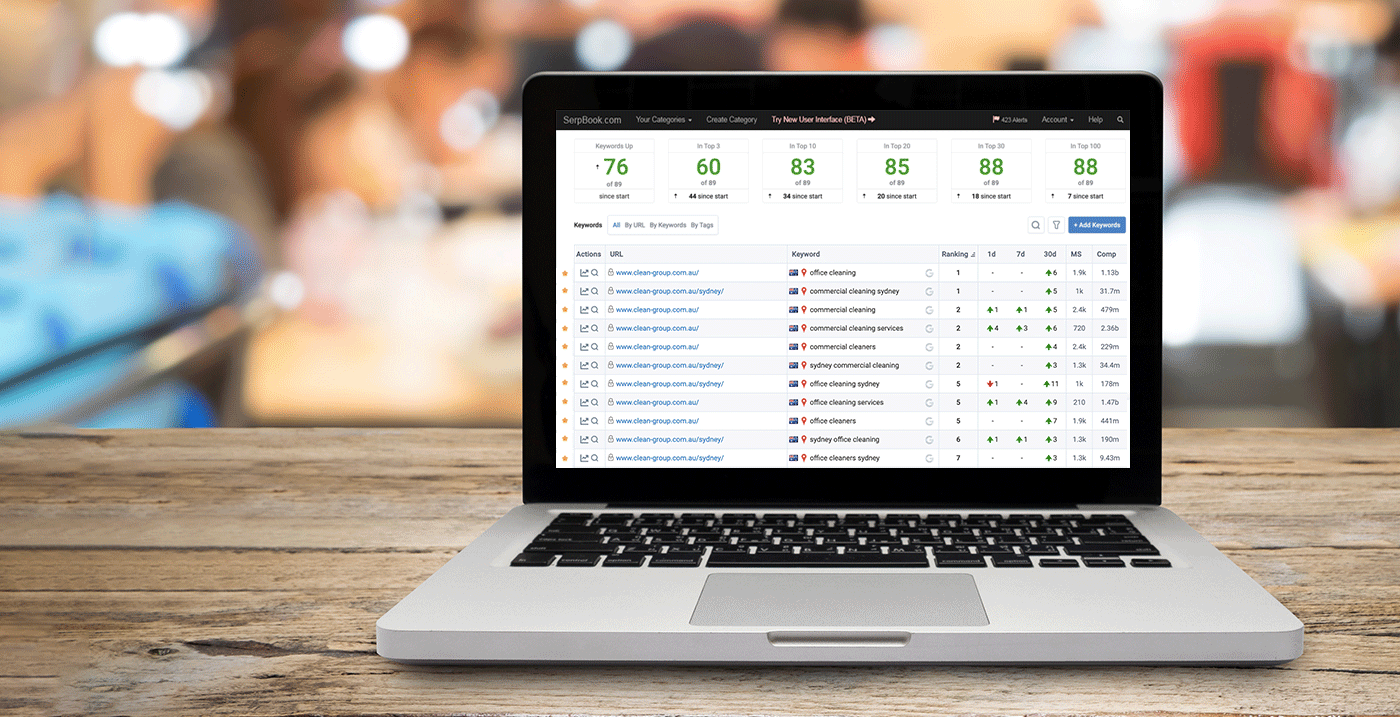 Case Study #1

Grew into three states within 1 year.
58/88 Keywords are in top 3.
324% Increase in leads within 8 months.
4X Traffic in 7 Months.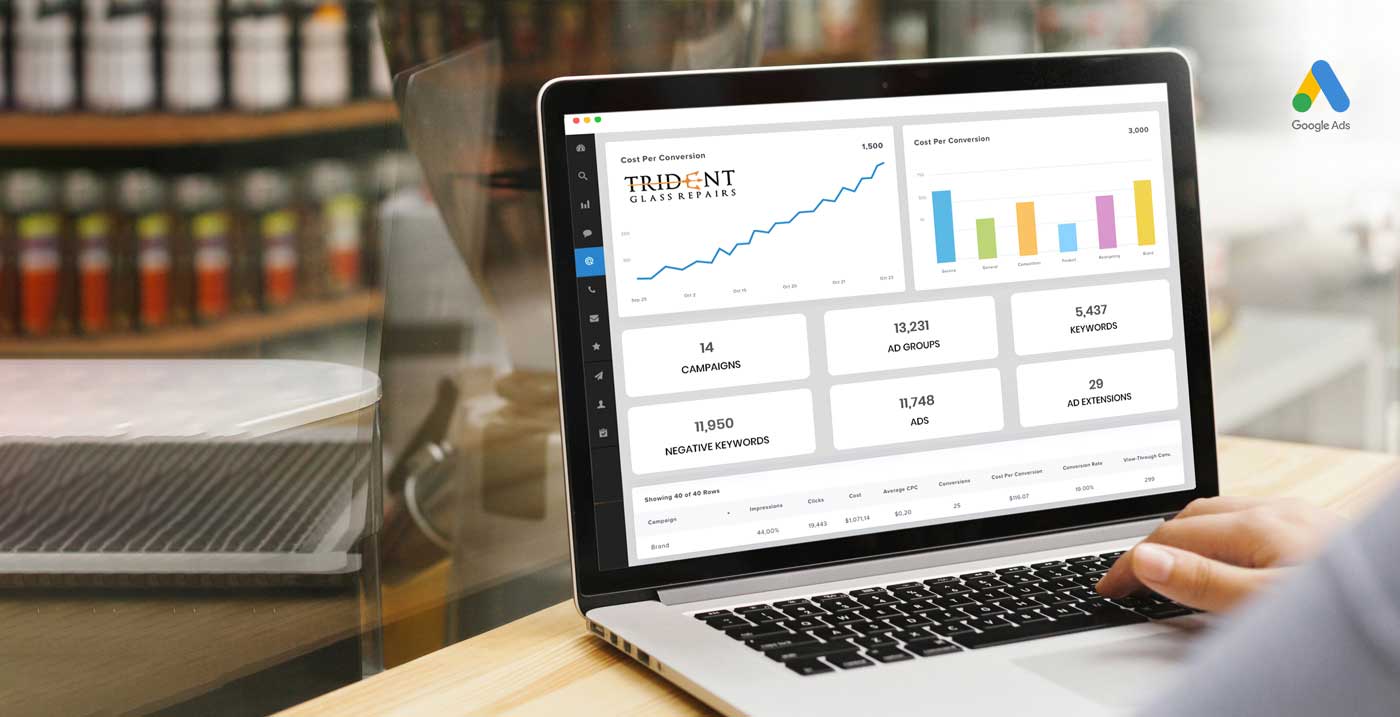 Case Study #2

Less than a $2k investment in Ad Spend yielded over 200 leads (Est. ROI over $23,000 in revenue)
Cost per Lead just $8.86
Conservative estimate of 1,967% Return on Ad Spend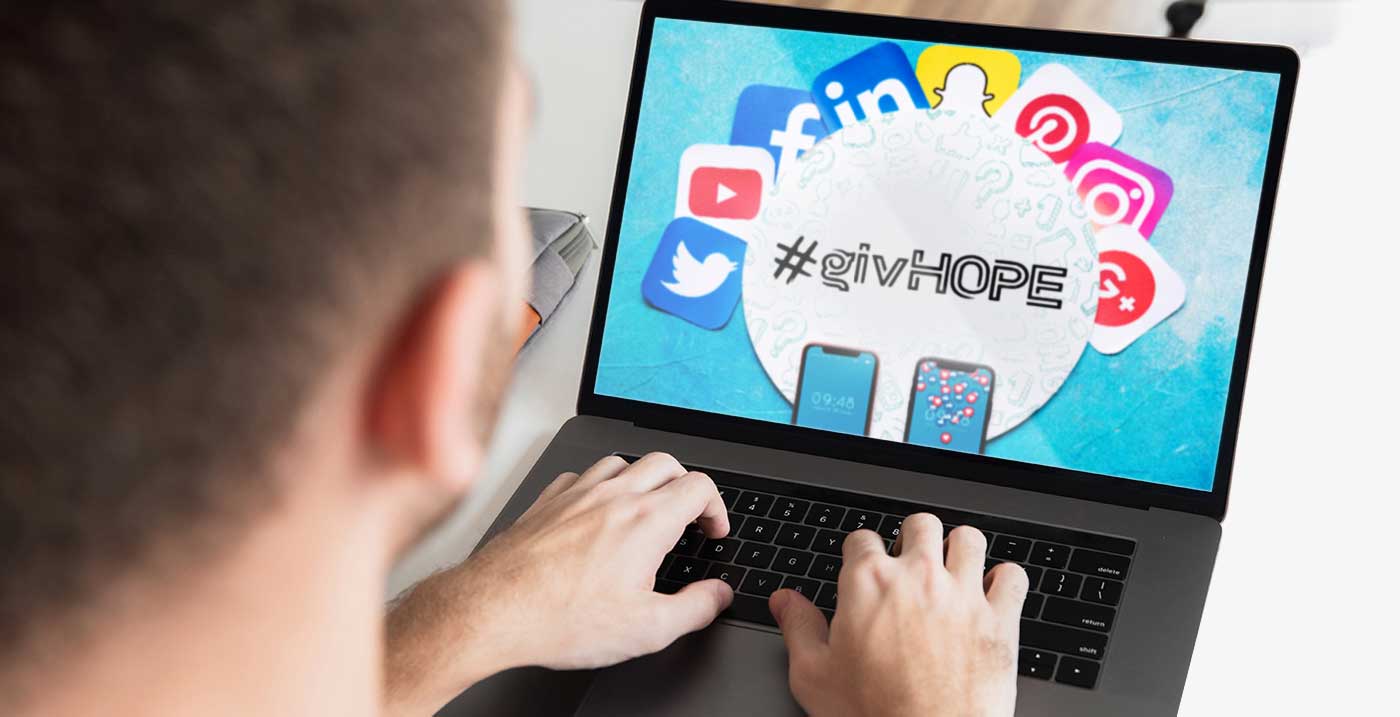 Case Study #3

126% increase in social media following.
984 sales From Facebook and Instagram In 4 Months
61% increase in Adwords Share
88% decrease in cost per inquiry via Facebook
219% increase in monthly website sessions
87% increase in overall monthly leads.
WE ARE A GROWTH-FOCUSED DIGITAL MARKETING COMPANY IN AUSTRALIA
In today's intense digital landscape, we offer smart, fast and affordable digital marketing services that drive traffic, sales and growth for our clients. Nothing more, nothing less, we are a truly honest and result-driven digital marketing agency, our mission involves harnessing the digital power of SEO, Google Ads and PPC to drive results for our valued clients. We have a team of truly passionate, performance-oriented digital enthusiasts with strong online marketing skills to meet every diverse need of your broader digital project.
With a combination of sound digital strategy, technology and planning, we first try and understand your business growth goals, its customers and challenges, so we can devise a great customized digital solution for you and your business.
Meet The Team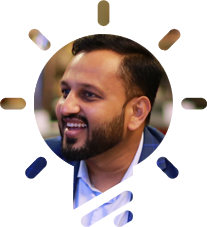 SUJI
BOSSMAN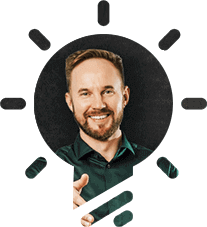 PATRICK
SEO NINJA
DIWAKAR
ADS MAGICIAN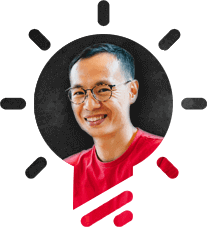 QIANG
WEB ARTIST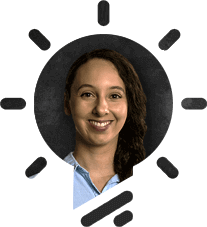 LILLY
CONTENT STRATEGIST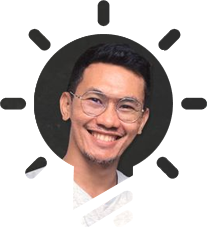 EARL
ROI SPECIALIST
Read More