Our Digital Marketing Services Melbourne
SEO Services Melbourne
Social Media Optimisation (SMO) Melbourne
Pay Per Click Melbourne
Link Building Melbourne
Content Creation Melbourne
Web Design Melbourne
Web Development Melbourne
Explore more Services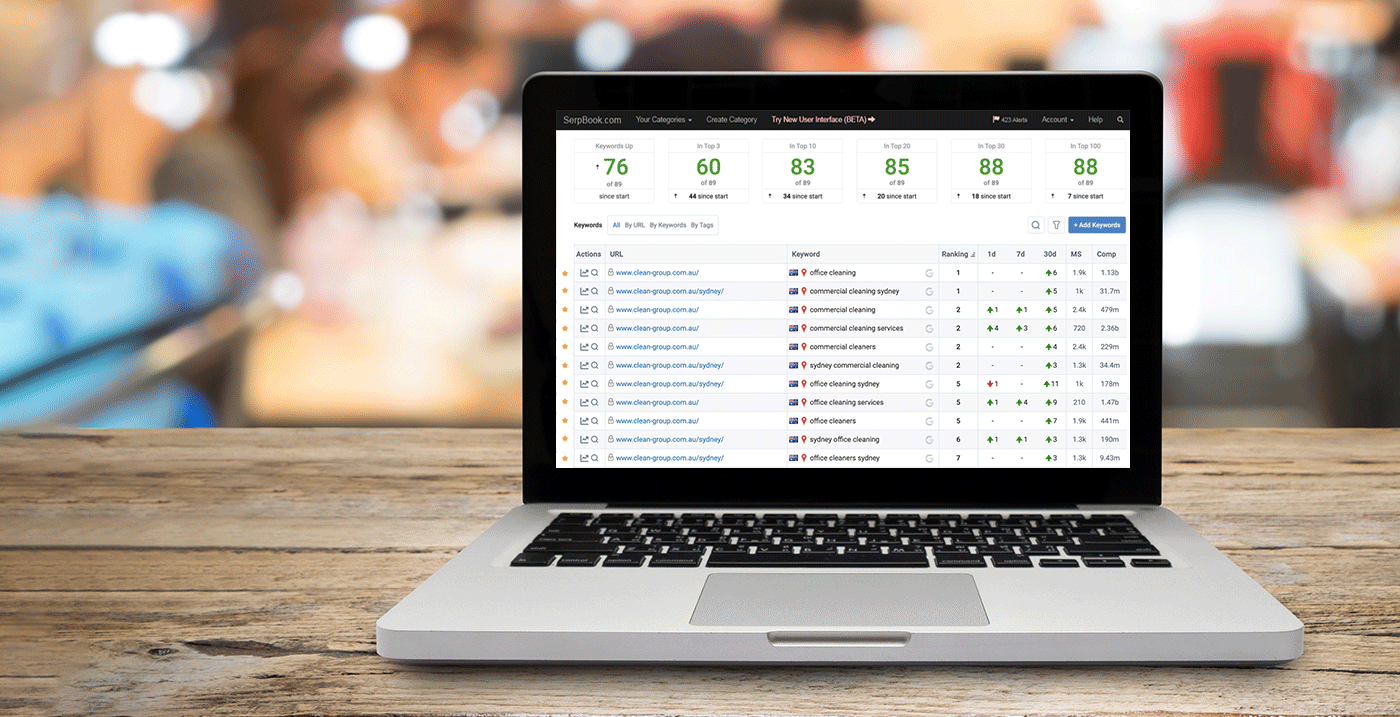 Case Study #1

Grew into three states within 1 year.
58/88 Keywords are in top 3.
324% Increase in leads within 8 months.
4X Traffic in 7 Months.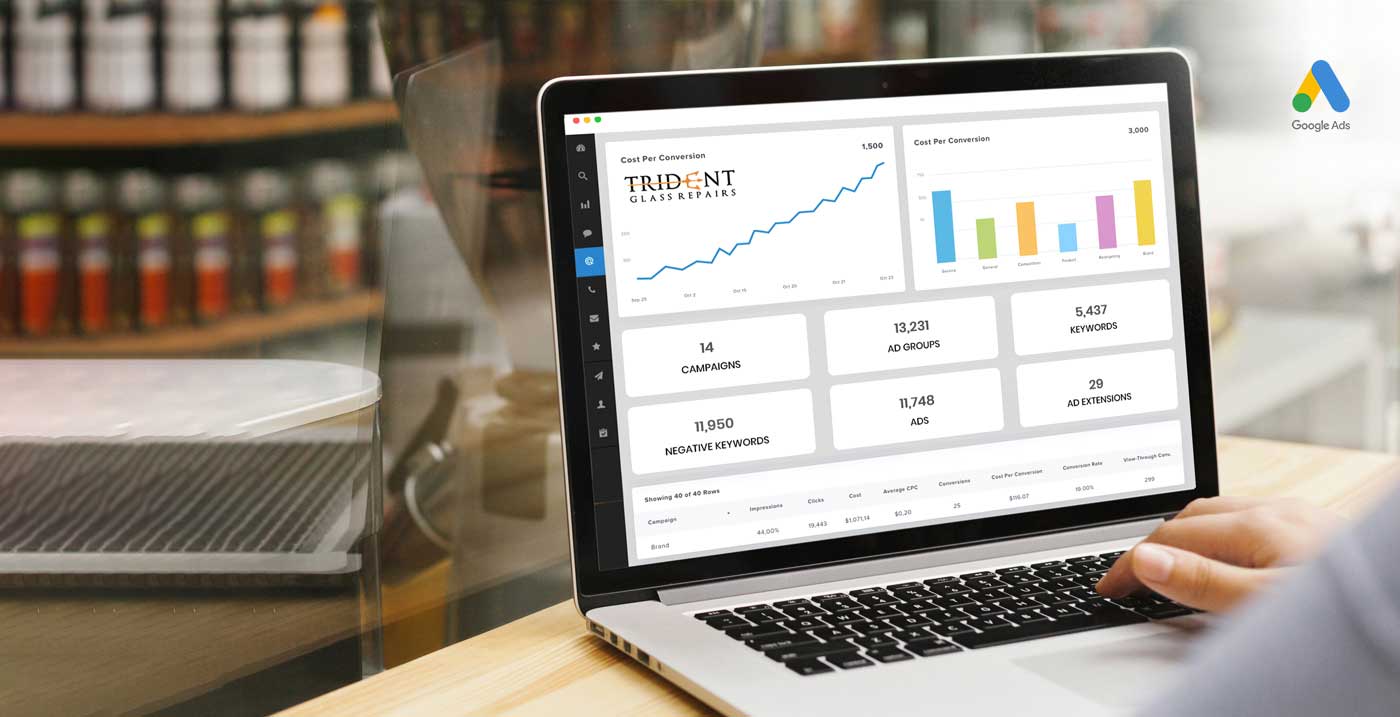 Case Study #2

Less than a $2k investment in Ad Spend yielded over 200 leads (Est. ROI over $23,000 in revenue)
Cost per Lead just $8.86
Conservative estimate of 1,967% Return on Ad Spend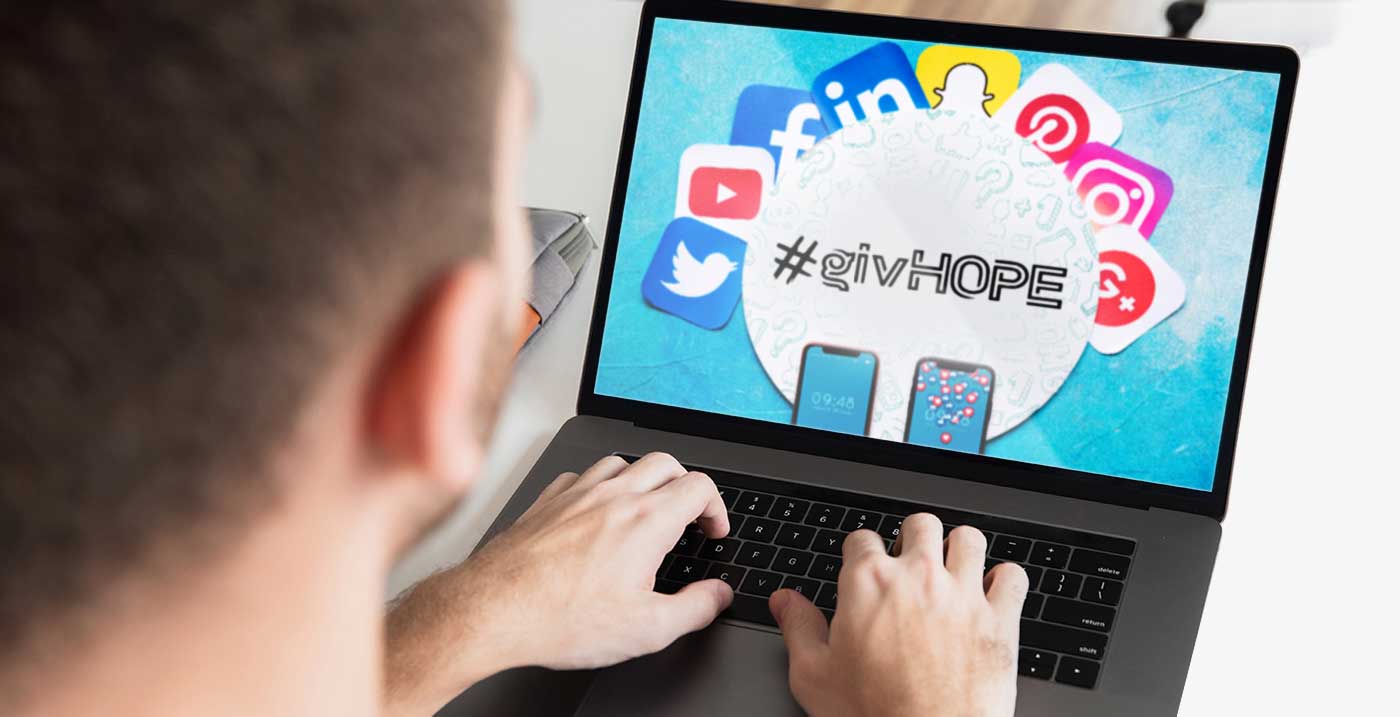 Case Study #3

126% increase in social media following.
984 sales From Facebook and Instagram In 4 Months
61% increase in Adwords Share
88% decrease in cost per inquiry via Facebook
219% increase in monthly website sessions
87% increase in overall monthly leads.
Digital Marketing Agency Melbourne Boosting Online Sales, Traffic, & Revenue for Businesses
Being a leading digital marketing agency in Melbourne, Australia, we assist clients to grow their online businesses with our customized digital marketing solutions and strategies. We specialise and harness the digital power of SEO, PPC and social media, so that our clients get the most out of their digital platforms, including website and social media, along with achieving their online goals.
With a talented and experienced team of digital enthusiasts, marketers, project managers, web designers and developers, we employ most strategic & effective digital marketing tactics, helping your business grow and flourish in the online space. Magnify your online presence and supercharge your growth with an expert digital marketing agency that cares for you.
Why Partner with Us?

Result-driven Digital Agency
When you appoint us for your business digital transformation, we mean serious business, involving the execution of conversion and performance-oriented digital strategies.

Boost Online Traffic & Sales
Get more online traffic and sales with the help of our vetted and proven digital marketing tactics, including SEO, SEM, content marketing, PPC, etc.

Skilled & Experienced Marketing Team
Our online marketers in Melbourne are skilled digital wizards, employing the best of the digital tools or practices to get desired results for your business.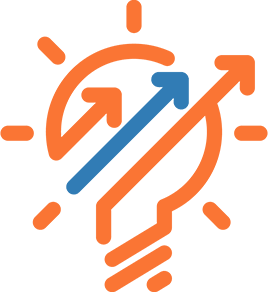 Dedicated Support 24X7
We offer quality after-sale support for your online business so that your site stays relevant or maintain its position in search engine rankings.

100% Quality Guarantee
Our digital wizards don't stop until they get what they promised for your online business - absolute best results.

No Lock-in Contracts
Partnering us don't put you in the hurdles of cumbersome long-term contracts. Our results speak for us, give us 2 to 3 months to start seeing the acceptable results.
Frequently Asked Questions FAQs
Definitely! We are Melbourne's fastest and most trusted full-service digital agency, delivering conversion-focused results for businesses across various domains. With our skilled marketing team and years of experience in digital, we try to establish a long-lasting relationship with our clients to deliver outstanding results - a variable return for your investment.
We offer a range of digital marketing services to clients in Melbourne and worldwide. Our digital marketing services include SEO, SEM, Google Ads, content creation, link building, web design & development, reputation management, etc.
We understand your digital needs very well as no other digital agency in Melbourne does. No matter the scale or size of your company, we have the expertise and resources, that your startup needs for accelerating growth, sales, and revenue in the online space.
All our digital marketing service packages are highly customizable, as per project needs of our clients. So our rates naturally vary from project to project, client to client. To get the best results, our rates vary for every client. However, we assure and guarantee the most competitive pricing in the segment with a 100% quality guarantee in our digital services.
Of course! Apart from offering quality digital marketing services in the Australian region, we are also open for digital projects from Asia Pacific, Europe and the Middle East.
No, you don't need to sign any long-term contracts while availing our digital marketing services. Our results speak for our quality work. Give us 2 to 3 months, once you partner with us to see the acceptable results for your business digital transformation.