Our Digital Marketing Services Brisbane
SEO Services Brisbane
Content Writing Brisbane
Social Media Optimisation (SMO) Brisbane
Pay Per Click Brisbane
Link Building Brisbane
Web Design Brisbane
Web Development Brisbane
Explore more Services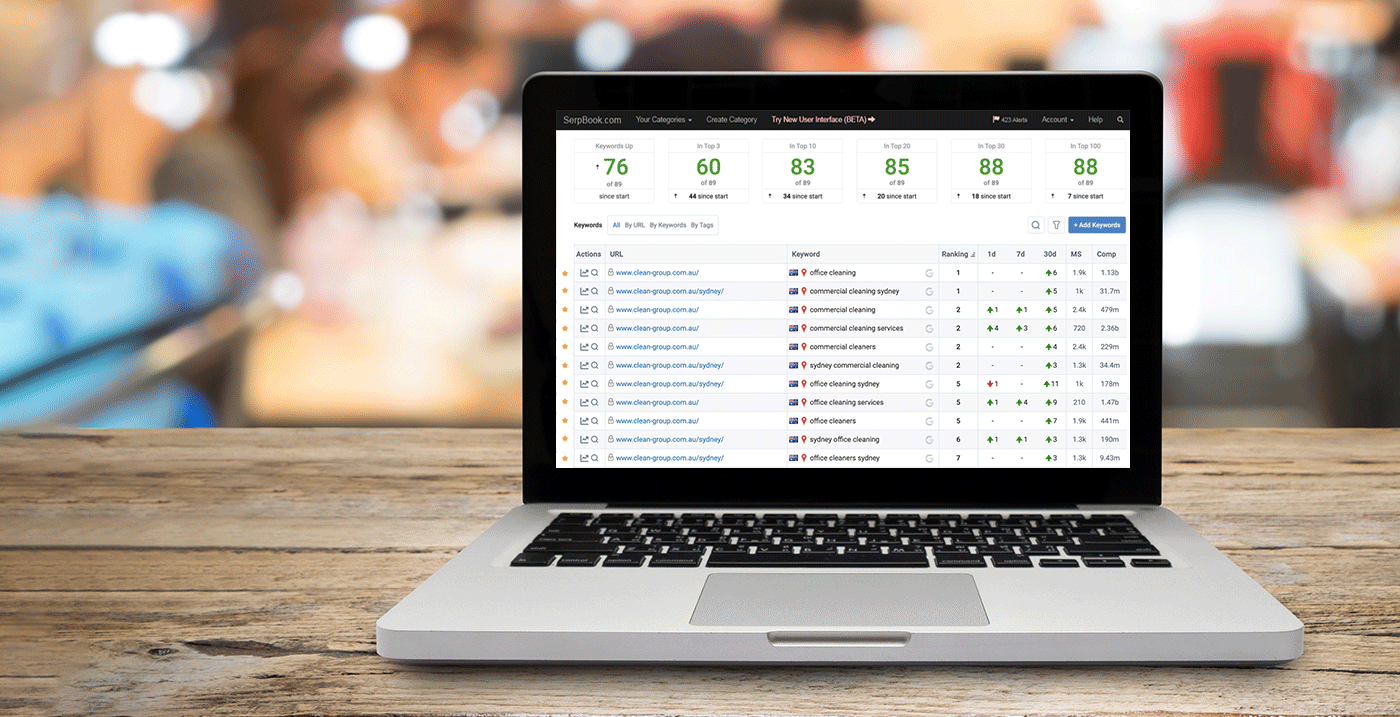 Case Study #1

Grew into three states within 1 year.
58/88 Keywords are in top 3.
324% Increase in leads within 8 months.
4X Traffic in 7 Months.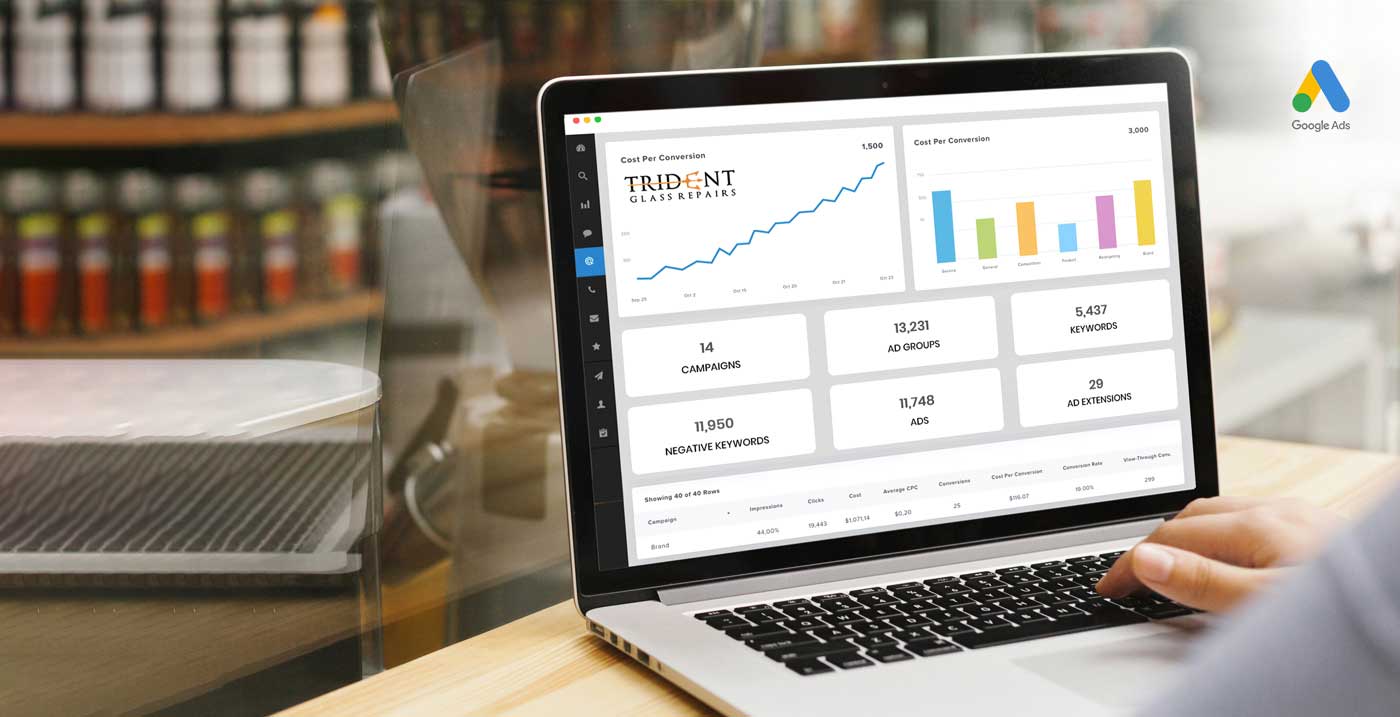 Case Study #2

Less than a $2k investment in Ad Spend yielded over 200 leads (Est. ROI over $23,000 in revenue)
Cost per Lead just $8.86
Conservative estimate of 1,967% Return on Ad Spend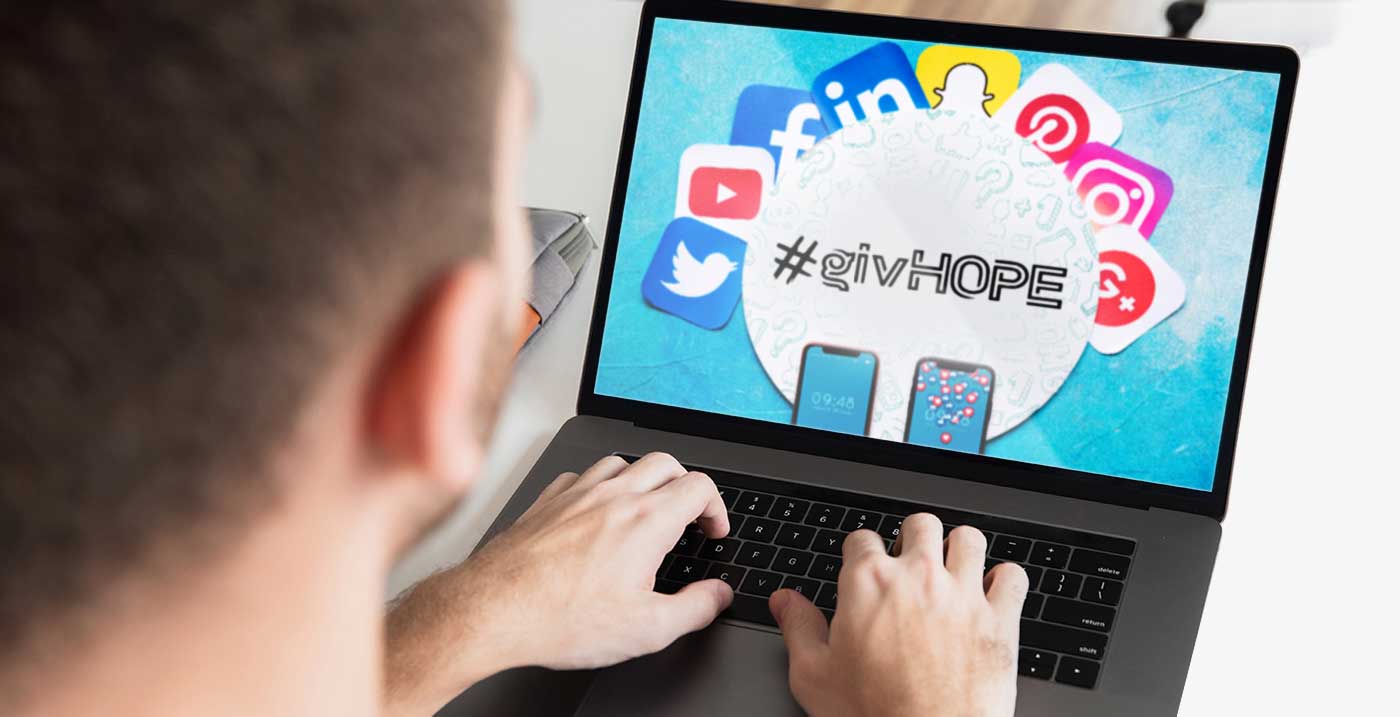 Case Study #3

126% increase in social media following.
984 sales From Facebook and Instagram In 4 Months
61% increase in Adwords Share
88% decrease in cost per inquiry via Facebook
219% increase in monthly website sessions
87% increase in overall monthly leads.
Digital Marketing Brisbane Services for 10x Growth of Your Online Business
We are a Brisbane-based, full-service digital marketing agency, helping our clients accelerate their business growth and sales using our data-driven digital marketing strategies & solutions. We leverage the digital power of white-label online marketing methods like SEO, SEM, Google Ads and content marketing to help your business achieve greater success in the online landscape.
Our talented and creative team of marketers, project managers, digital strategists and data analysts are well versed to analyse your business, its customers as well as digital goals, and craft superior digital marketing strategies based on it. Partner with us today and get on the way to digital success.
Proven Digital Expertise that Makes Us Different

More Leads, Sales & Revenue
The digital solutions and marketing tactics employed by our marketing team help you get what you desire for your business - more leads, sales and revenue.

Australian Made
Every digital tactic, strategy or solution is designed completely in-house by our marketing experts, giving you consistent and quality results for your Australian-born business.

Proven Digital Expertise
We live & breath digital. Our digital experts have years of experience and skills to get the best results every time you trust us for your business digital transformation.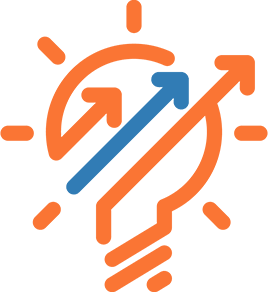 100% Quality Guarantee
Our digital experts don't stop until they deliver the promised results for your business. Our white-hat digital approach is completely agile, scalable and reliable.

Ongoing Support
Our client management team is ready to support you at every step of your digital project. We are available 24x7 to answer all your queries or doubts about your project.

Expert Digital Team
The members of our online marketing team are experienced digital enthusiasts with tons of knowledge about white-label digital marketing strategies.
Frequently Asked Questions FAQs
No, not at all. We are a Brisbane-based full-service digital agency who offers result-driven digital marketing services to clients across Australia and worldwide. We love accepting global digital challenges; hence, we are ready to tackle online marketing projects from the Asia Pacific, Europe, Africa, and the Middle East.
It mainly depends upon the existing level of optimization on your website and the level of competition present on the internet for your given keyword. As a leading digital marketing agency in Brisbane, we take a minimum of 2 to 3 months time to deliver the acceptable results for your business after your partner with us.
We offer the most reliable, effective, and data-driven digital marketing services to all our clients across Australia and worldwide. We have kept very competitive pricing for our digital marketing services, based on the industry standard. The pricing of all our projects is quoted in full before we start any project, so no nasty surprises for you. The project prices may also vary depending upon your digital needs. For more details about pricing, please connect with us.
We are digital-first marketing agency who puts its keen focus on delivering the best results for our clients. Apart from offering world-class digital marketing services, we also provide reliable website design & development services in the Brisbane region.
Of course! We are more than happy to discuss every penny detail related to our client projects at our Brisbane branch office in Australia. You can walk anytime during working hours at our office. Our address is ----
We work with all types of client businesses across multiple sectors, including healthcare, eCommerce, retail, entertainment, sports, finance, etc. No matter the scale or size of your business, the same level of digital marketing assistance is provided from our end.