Our Digital Marketing Services Sydney
Social Media Optimisation (SMO) Sydney
Pay Per Click Sydney
Link Building Sydney
Content Writing Sydney
Web Design Sydney
Web Development Sydney
Explore more Services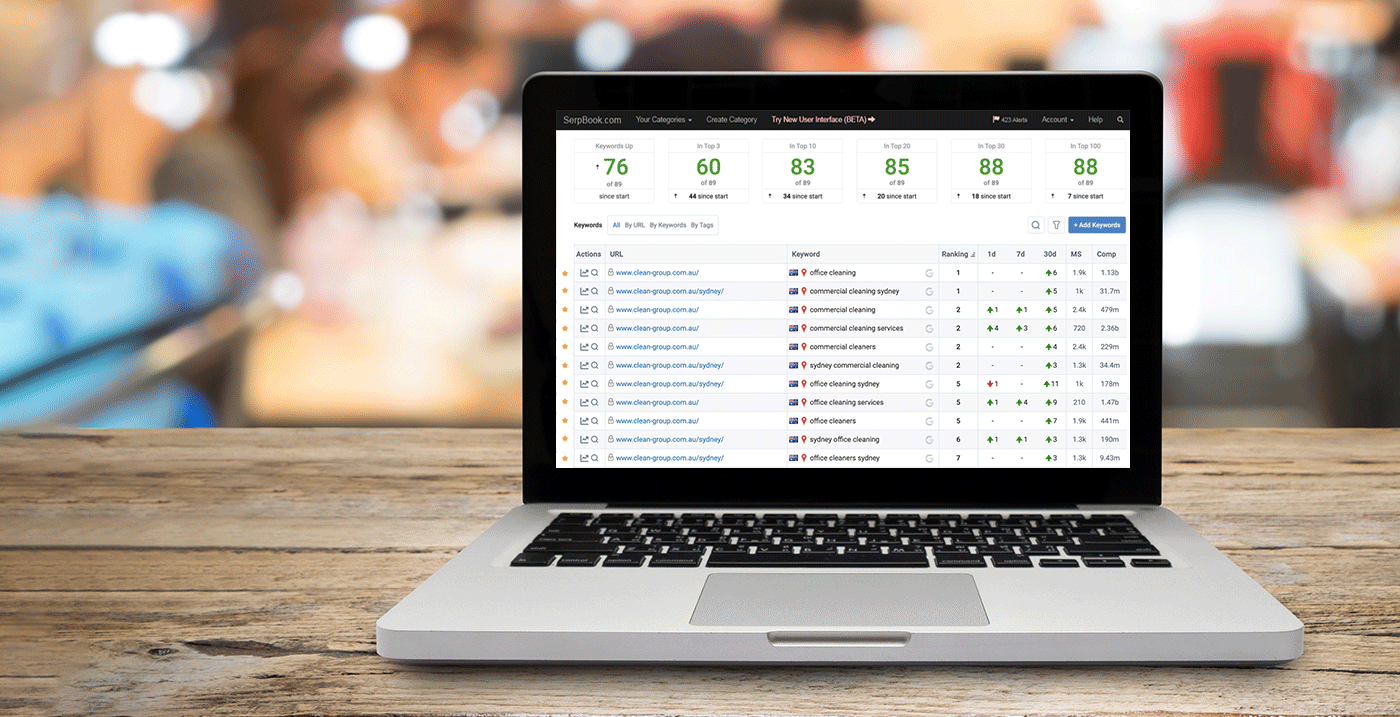 Case Study #1

Grew into three states within 1 year.
58/88 Keywords are in top 3.
324% Increase in leads within 8 months.
4X Traffic in 7 Months.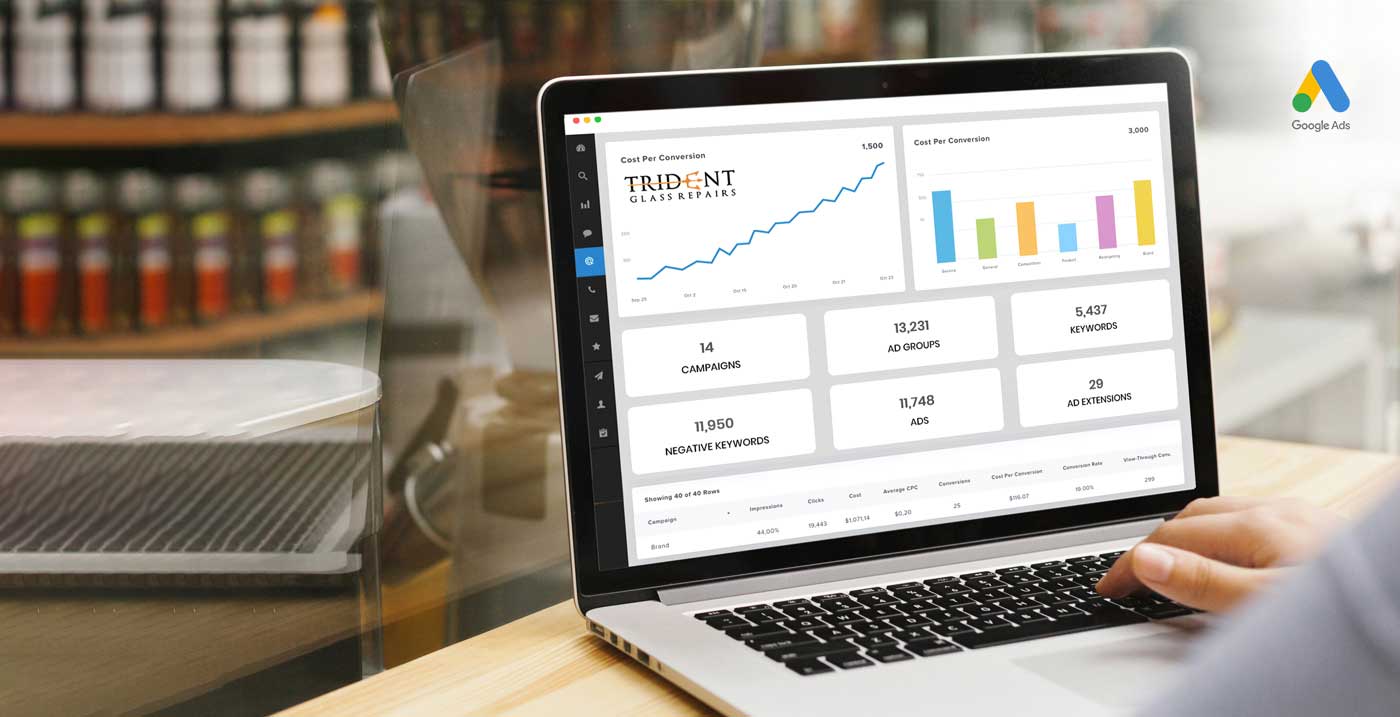 Case Study #2

Less than a $2k investment in Ad Spend yielded over 200 leads (Est. ROI over $23,000 in revenue)
Cost per Lead just $8.86
Conservative estimate of 1,967% Return on Ad Spend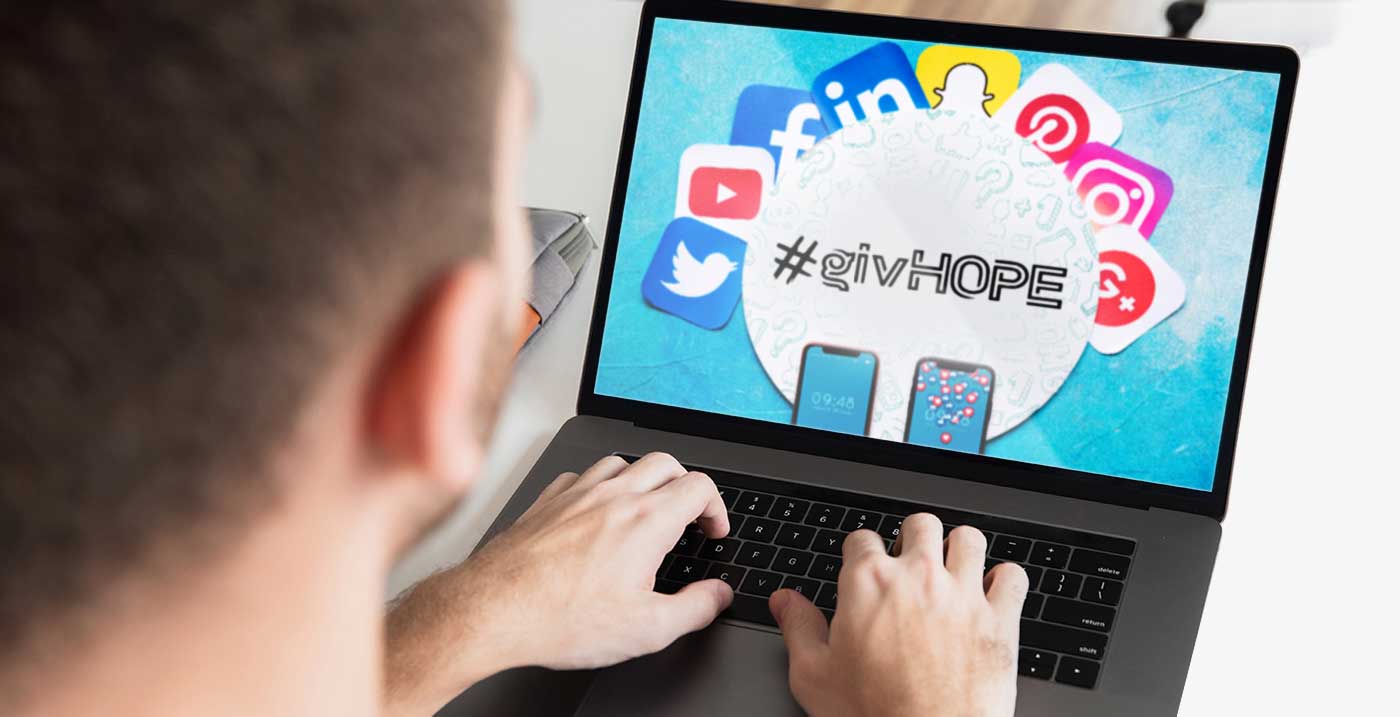 Case Study #3

126% increase in social media following.
984 sales From Facebook and Instagram In 4 Months
61% increase in Adwords Share
88% decrease in cost per inquiry via Facebook
219% increase in monthly website sessions
87% increase in overall monthly leads.
Digital Marketing Agency Sydney Drive Traffic, Online Leads & Revenue for Your Business
As Sydney's most trusted, innovative digital agency, our talented pool of online marketers are always ready to solve business challenges and deliver great digital products that allow your business grow faster, engage better and outperform rivals in the online space.
Harnessing the digital power of SEO, Google Ads and PPC, we deliver compelling, results-driven digital marketing services, helping you establish a strong online presence, get more sales and deliver great online experiences to your customers.
Why We Are Different
We are not an ordinary digital marketing agency in Sydney, calling you frequently or sending you spam, but we are a team of passionate digital marketers, working to deliver outstanding client outcomes with the white-hat approach. Here's what we have in our store for you, when you join hands with us for the digital transformation of your business:

Result-driven marketing
Clients availing online marketing services from us have experienced 7.2x increase in ROI and 10x increase in business revenue with our result-driven, full-service marketing services.

Experienced & Talented marketers
If you have a marketing problem that you can't solve in-house, we have Sydney's leading online marketing team to get it done for you.

More Traffic, More Sales
Our online marketing specialists have given years and thousands of hours to ensure that we are delivering the best digital services bringing more traffic and sales to your online business.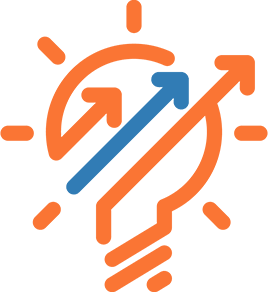 No long term contracts
No need to sign long-term contracts, you can walk away if you are not satisfied with our results in the first 30 days of service agreement.

24X7 Help & Support
We don't leave once we deliver promising results for your online business. To ensure your site maintains its position and stays relevant on search engines, we offer affordable support packages.

Competitive Rates
We understand not all businesses, especially startups, are able to afford the high cost of marketing, which is why we have kept our prices low to match both your business needs and budget.
Frequently Asked Questions FAQs
Proven digital marketing is a reputed and most-trusted digital marketing agency in Sydney that has delivered exceptional results in the past for all our clients. Our past work and client testimonials are a reflection of what we stand for. You have to put your trust and faith in our Sydney digital marketing services.
Sounds pretty cool..! Just fill in the details about your project on our website or give us a call or drop an email anytime with a brief idea of your project, and we will be more than happy to help you.
We basically deliver online marketing services everywhere, starting from Australia to clients located worldwide. With so many ways to stay connected with each other today, time-zone is not a problem for us in any way. Here's our company's registered address ---------- in Sydney. Also, you can call us on 9999-999-999 or email at ---
No, we don't work on a long-term contract basis with clients availing our digital marketing services in Sydney or globally. All our contracts or service agreement are on a weekly/monthly basis or as per our client needs.
Well, the time required to bring you on the first page on search engine totally depends upon the level of competition and existing level of optimization in your website, when we begin with your project. Being the best digital marketing agency in Sydney, we will try to bring positive results in the first 2 to 3 months after collaboration.