Our Digital Marketing Services Adelaide
SEO Services Adelaide
Content Writing Adelaide
Social Media Optimisation (SMO) Adelaide
Pay Per Click Adelaide
Link Building Adelaide
Web Design Adelaide
Web Development Adelaide
Explore more Services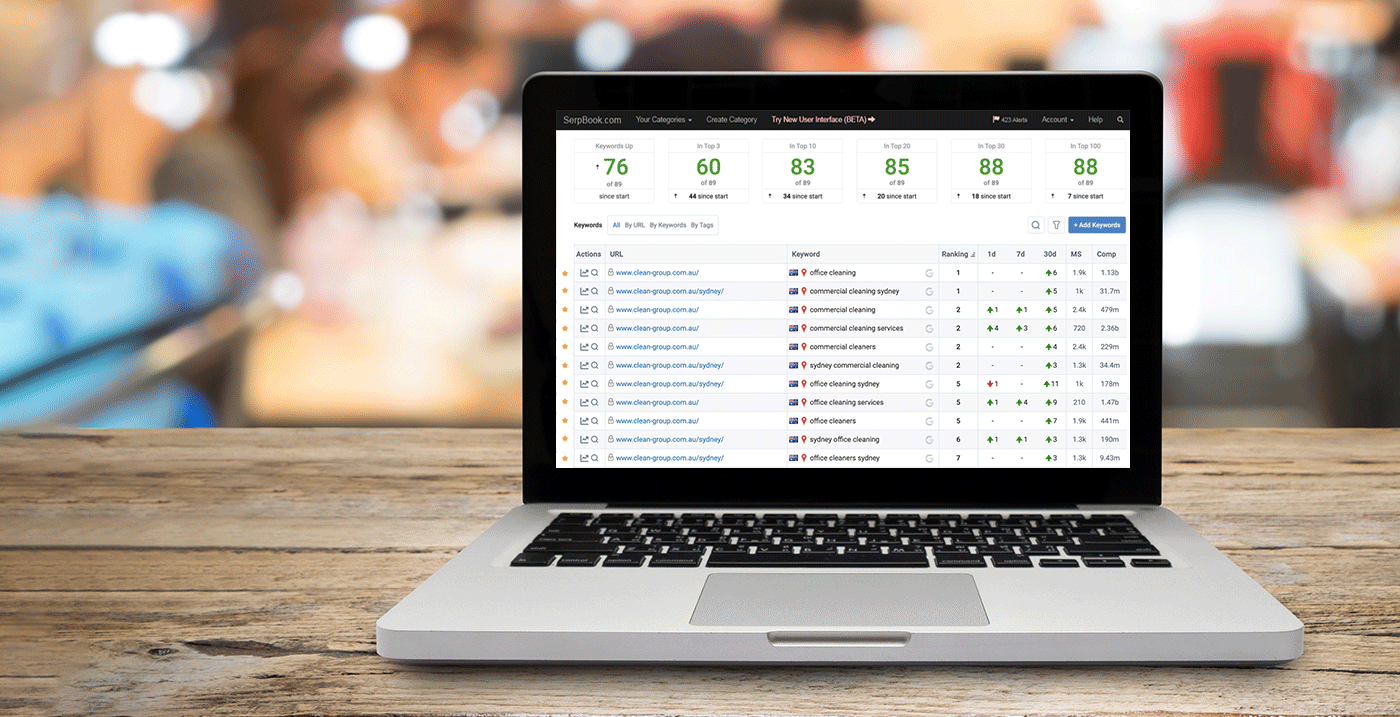 Case Study #1

Grew into three states within 1 year.
58/88 Keywords are in top 3.
324% Increase in leads within 8 months.
4X Traffic in 7 Months.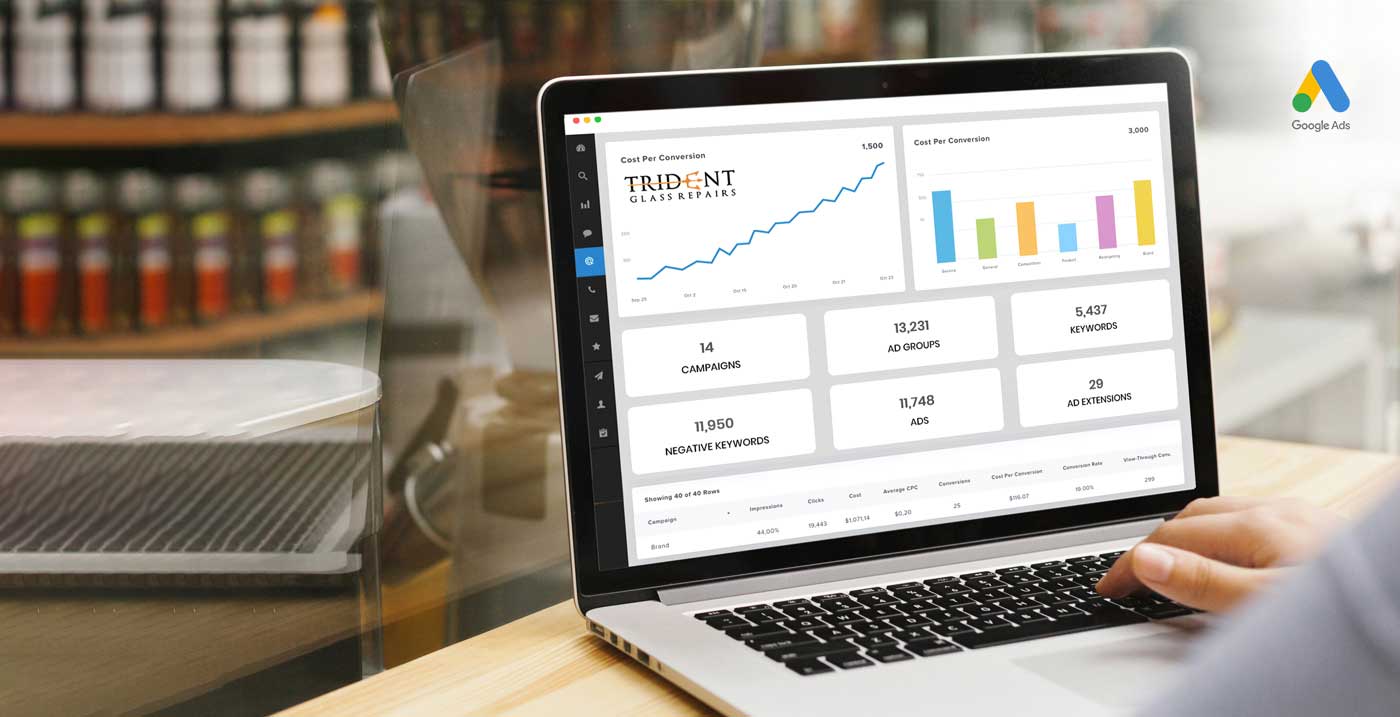 Case Study #2

Less than a $2k investment in Ad Spend yielded over 200 leads (Est. ROI over $23,000 in revenue)
Cost per Lead just $8.86
Conservative estimate of 1,967% Return on Ad Spend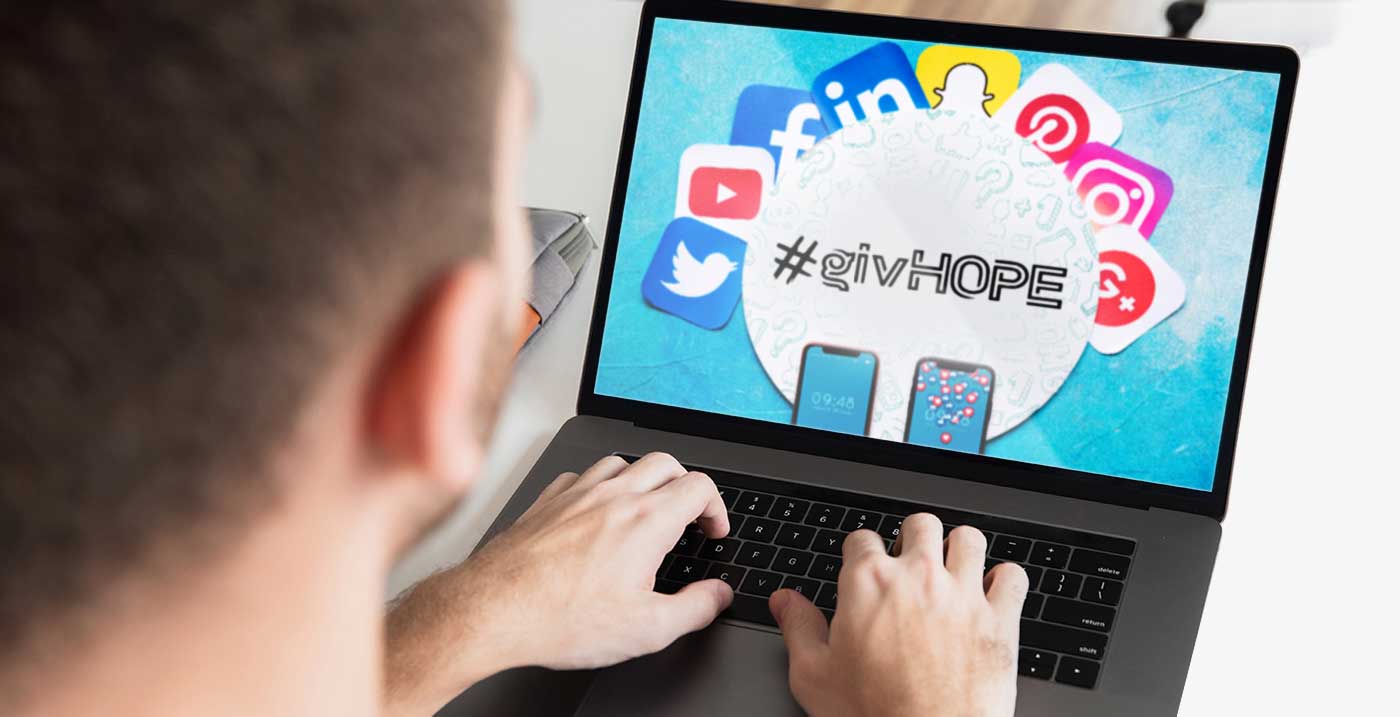 Case Study #3

126% increase in social media following.
984 sales From Facebook and Instagram In 4 Months
61% increase in Adwords Share
88% decrease in cost per inquiry via Facebook
219% increase in monthly website sessions
87% increase in overall monthly leads.
Adelaide Digital Marketing Agency for More Sales, More Leads & More Profit
We are a growth-focused, full-service digital marketing agency in Adelaide, crafting bespoke online marketing strategies & solutions for companies across Australia to help them attain rapid growth in the online space. As a data-driven digital marketing agency, our crazy team of digital enthusiasts, marketers and project managers leverages effective, value-driven online marketing tactics to take your business further and higher!
We love & breath digital. Hence, our marketing team takes their time out to craft customised digital solutions or campaigns that are unique & tailored for your business as well help you get the best results - more leads, more sales & more revenue.
Our Proven Digital Excellence that Makes Us Different

Australian Made
Our digital marketing team in Adelaide builds every key online marketing strategy or solution completely in-house, helping businesses grow and get more customers easily.

Data-driven digital marketing
We use smart data insights to form solid-looking digital marketing strategies & offer personalized recommendations for your business so it can grow and succeed online.

Experienced Marketing Team
Our talented and passionate team of digital strategists, marketers, project managers ensure our clients get the best possible opportunity to grow by offering them result-focused digital services.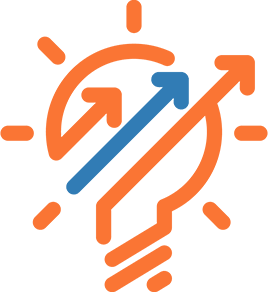 Clear Results
Your results and growth are our priority. We send monthly reports to you about your digital project performance and targets achieved.

24X7 Online Support
We don't leave you until you get it right. Our client management team regularly stays in touch with you to answer all your doubts or queries about your projects, its performance and results.

Quality Guarantee
We deliver the best of the digital results, ensuring our clients have the best possible opportunity for growth and acquiring new customers.
Frequently Asked Questions FAQs
We are the most premier and trustworthy Digital Marketing Agency in Adelaide, Australia. We came every day to the office with the sole purpose of helping our clients grow their business and generate more sales. Seeing the intense competition in our segment, we have kept very competitive pricing as per the industry standard, suiting most of our clients, from startups to large enterprises. To know about our pricing structure, please contact us on 1300 160 807, 02 9061 7142.
Of course, we do! We are a full-service digital agency in Adelaide that offers quality online marketing services to clients located in Australia and worldwide. Australian-made digital agency is our focal, but we are rapidly growing and want to establish a solid name in the digital domain across the globe. We love accepting digital challenges; hence we are open for client projects across Europe, Asia Pacific, Africa and North America.
We don't consider, we strictly believe we are a complete one-stop digital agency in Adelaide for the businesses of all kinds, from rapidly growing startups to large corporate enterprises. We have the best of the digital marketing team and years of experience to get more foot traffic to your business, more incoming email enquiries, more phone calls, better brand awareness, increased website traffic, and ultimately more sales & revenue for your business. You can check our past work, clients testimonials and case studies to see what have in store for you.
We offer a wide array of quality and outcome-focused online marketing services in Adelaide to client businesses, no matter the scale and size of their businesses. Our digital marketing services portfolio includes SEO, Google Ads, Social media marketing, email marketing, content creation, web design & development, etc. To know more about our digital marketing service portfolio, please visit the "services" page on our website.
We believe in delivering quality results that help our clients grow their businesses and get more customers. Our results are good enough to show you our digital expertise. Hence, while partnering us, you don't need to sign complex long-term contracts, just give us 2 to 3 months to deliver acceptable results for your business in the online landscape.