Read Time:
5 Minute, 40 Second
When talking about increasing online sales for local businesses, people generally think about using or creating a good sales team. Some do not want to initiate other sources of increasing sales, while others do not even have a clue about them.

Below are various sources of increasing sales online with a very low or zero cost.
Enhance Online Sales for Local Businesses Through 'Google My Business'
With the regular improvements in the SEO methods, The need for Google My Business has increased more than ever. It is free and is used to reach more and more new customers. You can use this feature to get your Google My Business account on Google Maps. By optimizing your profile you can easily come up in the search results of Google.

The following methods will help in developing the profile: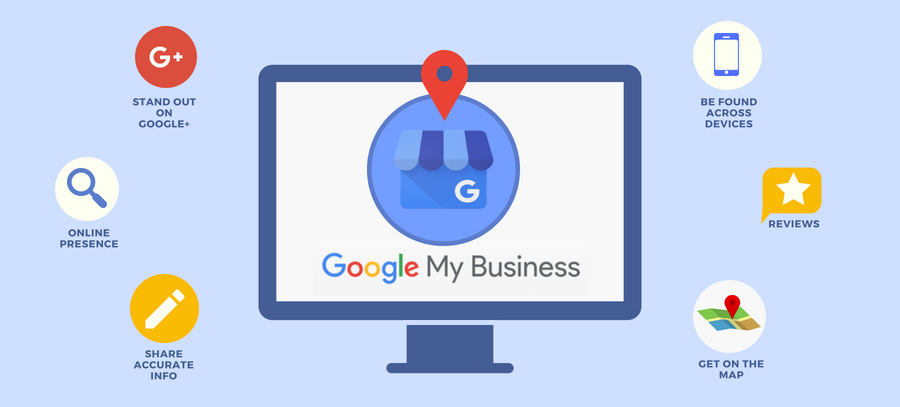 1. Fill Out Maximum Details
You can easily increase sales through the Profile. All you have to do is to fill the details fully as the more the details, the more the customer gets attracted to your business. Moreover, more details will get your business on a wider search-results.
2. Google Reviews
Google reviews have a tremendous impact on the business profile. Positive reviews help in gaining the trust of the customers. More than 90% of people look for and rely on the reviews of customers before going for that profile. So try to get a maximum star rating on your profile.
3. Utilize the Q and A Section
You should enable the Q&A feature on MY Business profile as it helps the customer to ask a question about your business to get more and more knowledge about your business. The response given by you helps in creating a clear image in the minds of customers about what to expect from your business.
So whatever you do, firstly start and optimize your Google My Business profile for better sales.
Online Sales Increase for local Businesses through 'Current Customers'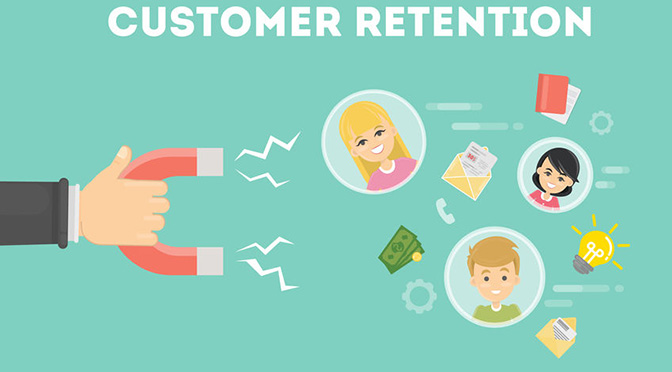 Your current customers are the best option for increasing sales in your business. They may rely on your product because of its specific feature or hesitate a little to change the product. You can use this to make them permanent in your business. You can upgrade that one feature that troubles them the most. You may not increase the sale but you can easily make your current sales steadier.

Following methods can help you to do so:
1. Feedback
You should ask for feedback from the current customers. You can ask for suggestions to improve your product. You can provide more services to your existing customers and make an unbreakable bond with them. A happy customer will always suggest your product further which will help in getting more customers.
2. Sales Promotions
Start introducing sales promotion techniques especially for the existing customers. Promotion keeps the attention of the customers as they look forward to them. Just keep it regular, deciding the intervals is your job.
Improving Online Sales by 'Getting New Customers'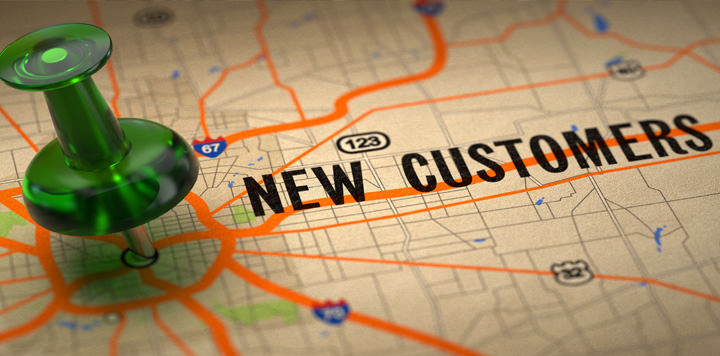 Try converting possible prospects into clients. People may know about you and your business but you will have to start turning them into your business. Here is how it can be done:
1. Content Audit
Ponder over your current ways of promotion. Check your current websites, sales material, and other promotional techniques. Do they include the best features of your product? Indulge in more attractive techniques of business promotions as the facilities you provide the more customers will be attracted towards it.
2. Create Packages, Deals, and Bundles
Another effective way to improve online sales for local businesses is by trying to introduce more and more attractive approaches. Create bundles, various packages, provide discounts on them, all this will readily bring you, new customers. These packages will carter to their aim of getting more for less price.e
3. Try to get Attention
There are a lot of ways of promoting the business and the customers too, get a lot of promotional messages, emails, snaps, etc. Every business tries to implement more and more promotional techniques. But is that enough? No. Try to be innovative. Think out of the box. Think about your targeted customers' needs and work accordingly. Use clever ways to get the attention of the desired customers.
Improve Online Sales for Local Businesses Using 'Social Media'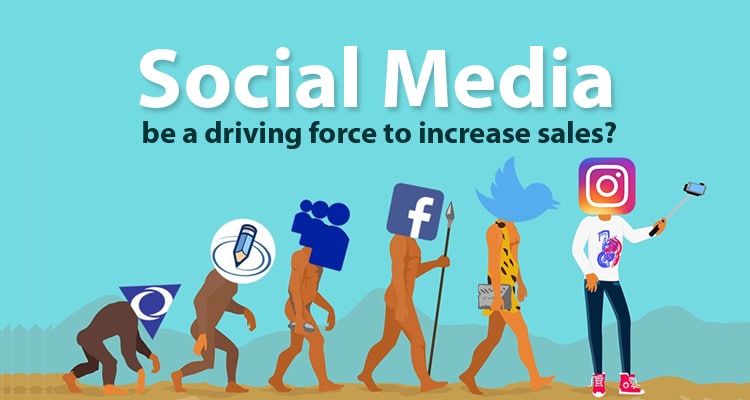 Social media platforms like Facebook, Instagram, YouTube, etc. can help you in bringing you customers for your business. But how can you use them in your favour? Use the following methods to do so:
1. Advertising
More than 85% of youngsters are active on various Social Media websites and apps. Advertise your product on social media platforms. These websites know more about their users. You can use Social Media Advertising to get before the right eyes quickly. If you are unsure about Social Media Advertising, test it on a smaller scale and then decide accordingly.
2. Optimize the Profile and Promote
Advertising on social media is not a one-time thing. You need to keep on optimizing your business profile to make it more attractive and much better than the rest. Indulge in promotions, conduct giveaways, promote through social media influencers. All these techniques will surely turn the customers towards your product.
Some other ways to boost sales for your local business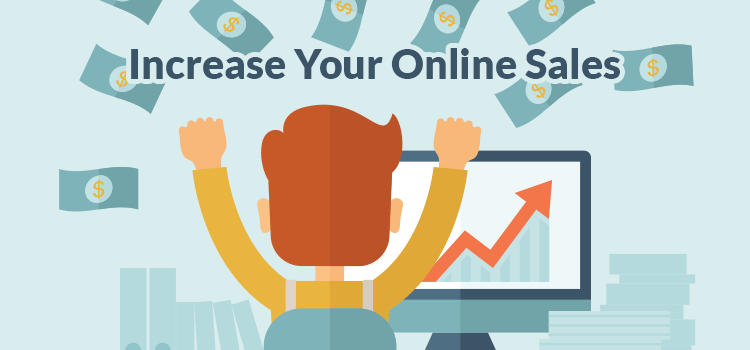 All these techniques are still not enough as more customers are always better for business. So include other methods too for increasing the sale.
1. Nurture Leads
Nurture the prospective leads through an effective email campaign. Be in touch with the possible buyers by regularly reminding them about your product. This will also help in solving the problems of current customers.
2. Partner with other businesses
Another important way to improve online sales for local businesses is to make connections with the proper providers in your industry. Establish connections with them. They will help in turning up more buyers for your products. If possible, partner with them to work on offering deals and attractive packages to common customers.
3. Offer Free Trials
You can not get an idea about the working of a product without using it first. Give free demo and trials to the customers so that they can use the product beforehand and decide accordingly.
All these methods will prove to be effective for your business. If you are interested in implementing them in your business or still have any doubt regarding the promotion techniques, you can contact Proven Digital Solution to clear the doubts regarding all sales increasing techniques.
Proven Digital Marketing is one of the leading Digital Marketing companies delivering the most compelling services around the world.
Being an Australia-based company, Proven Digital is successfully providing Digital Marketing services to the local small businesses & enterprises and is effectively helping them grow their business beyond the regional boundaries.